Maitake
There are 2 products.
Solaray
Envase de 60 cápsulas
Indicado para mejorar el sistema inmunológico, hipertensión, hiperglucemia y el colesterol.
Eladiet
Envase de 60 cápsulas
Regula el sistema inmunitario gracias a la sinergia de extractos puros de maitake, seishi, shiitake y cordyceps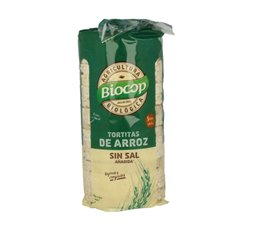 Biocop
Envase de 200 g.
Estás tortitas son geniales, calidad inmejorable. Siempre crujientes. Son grandes por lo que son perfectas para meriendas y desayunos, genial para...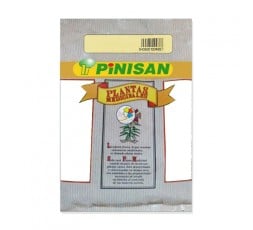 Pinisan
Bolsa de 40 gr.
Indicated for use as a sexual stimulant. Recommended in cases of sexual apathy, physical and mental asthenia.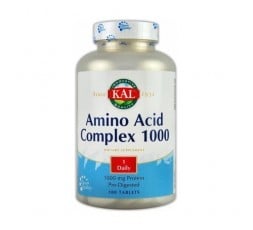 Kal
Envase de 100 comprimidos
Indicated for a correct and adequate growth and muscle development, it also helps the synthesis of neurotransmitters for the correct activity of...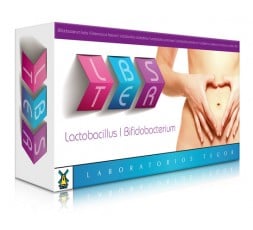 Tegor
Envase de 45 cápsulas
Incorpora al organismo bacterias lácticas que llegan activas al intestino y favorecen su normal funcionamiento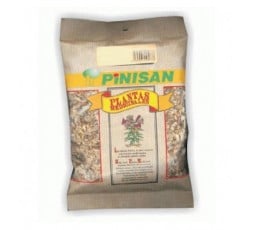 Pinisan
Bolsa de 40 gr.
Recomendado por sus propiedades calmantes, antiinflamatorias, expectorantes y digestivas.
Mon Deconatur
Envase de 300 ml.
Aporta una práctica combinación de 2 en 1 para tu higiene diaria y la de toda la familia.