Outlet
Take advantage of our stock or surplus liquidations to take care of your health at unbeatable prices. Discounts of up to 70% on food, supplementation, cosmetics and personal and home hygiene.
Supplements
Our daily rhythm is reinforced with food supplements . Take advantage of our reduced prices to save!
See more products
Cosmetics and hygiene
Natural and certified products for personal care . Now at unbeatable prices!
See more products
Childish
Take care of your children with natural products and with the highest quality guarantees. Everything for the little ones in the house at clearance prices!
See more products
Home
The best products for your home and well-being . Clearance prices!
See more products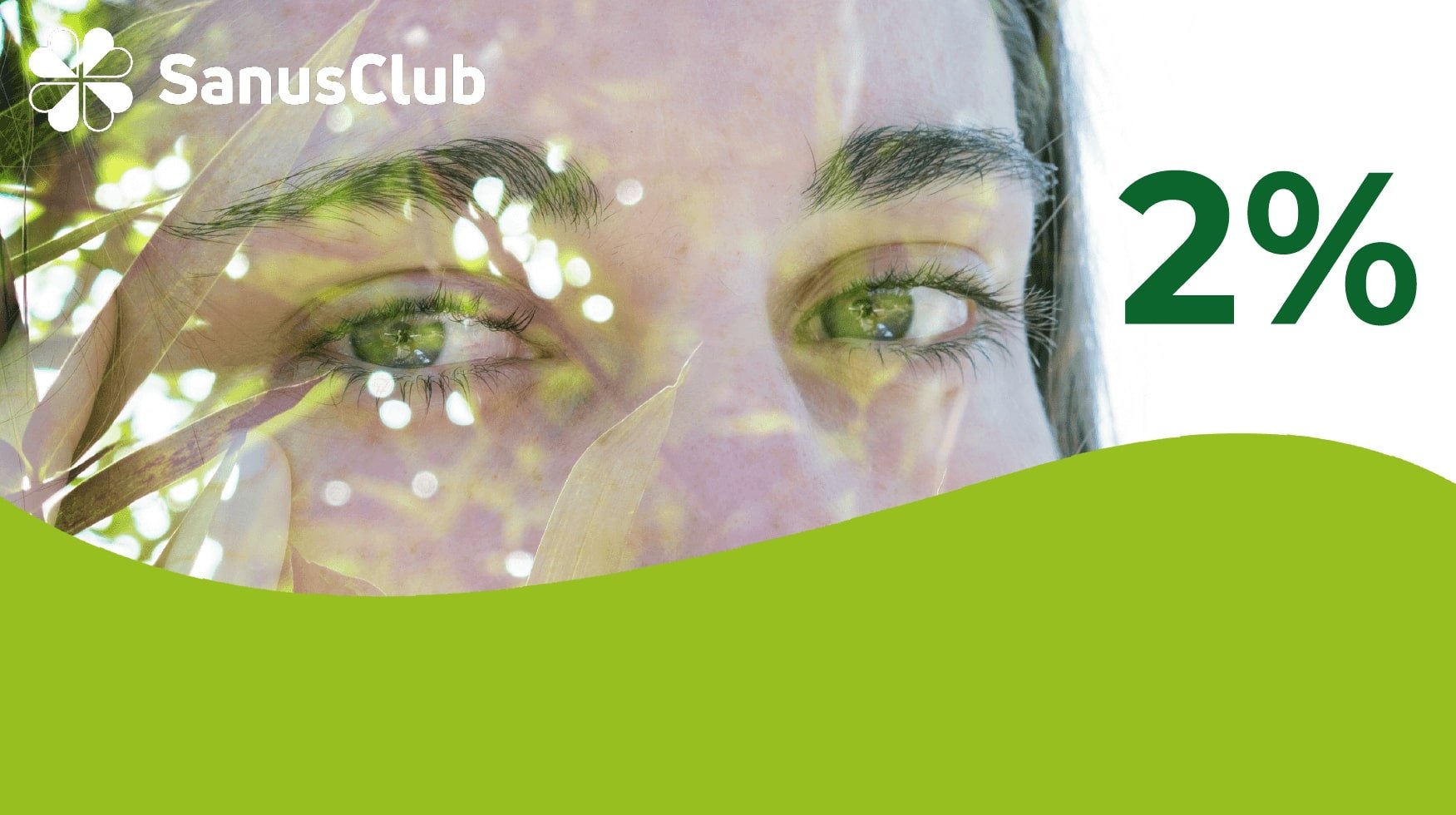 Enjoy benefits and discounts
2% discount on your next purchase
Invite your friends and win!
Join our program and get a credit on your next purchases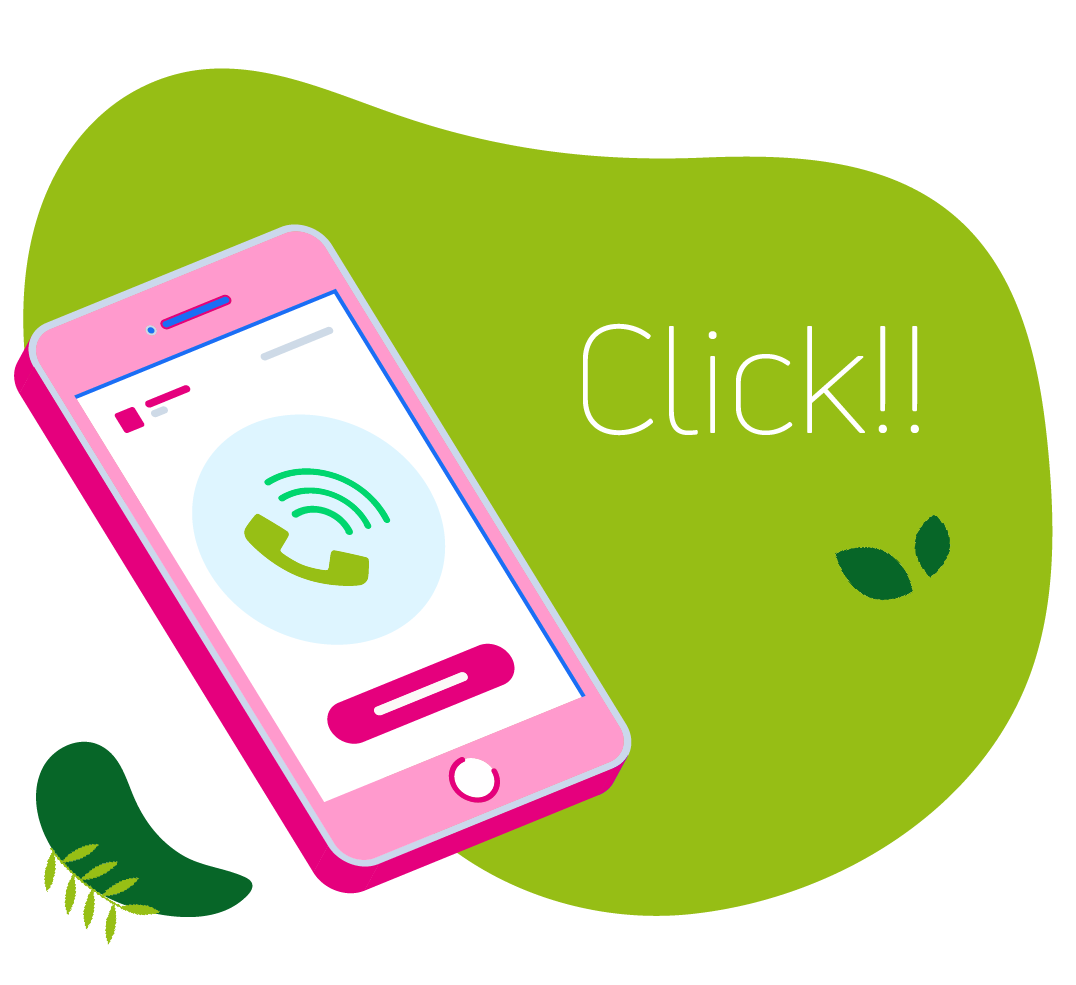 Doubts? Write us by Whatsapp
Press here