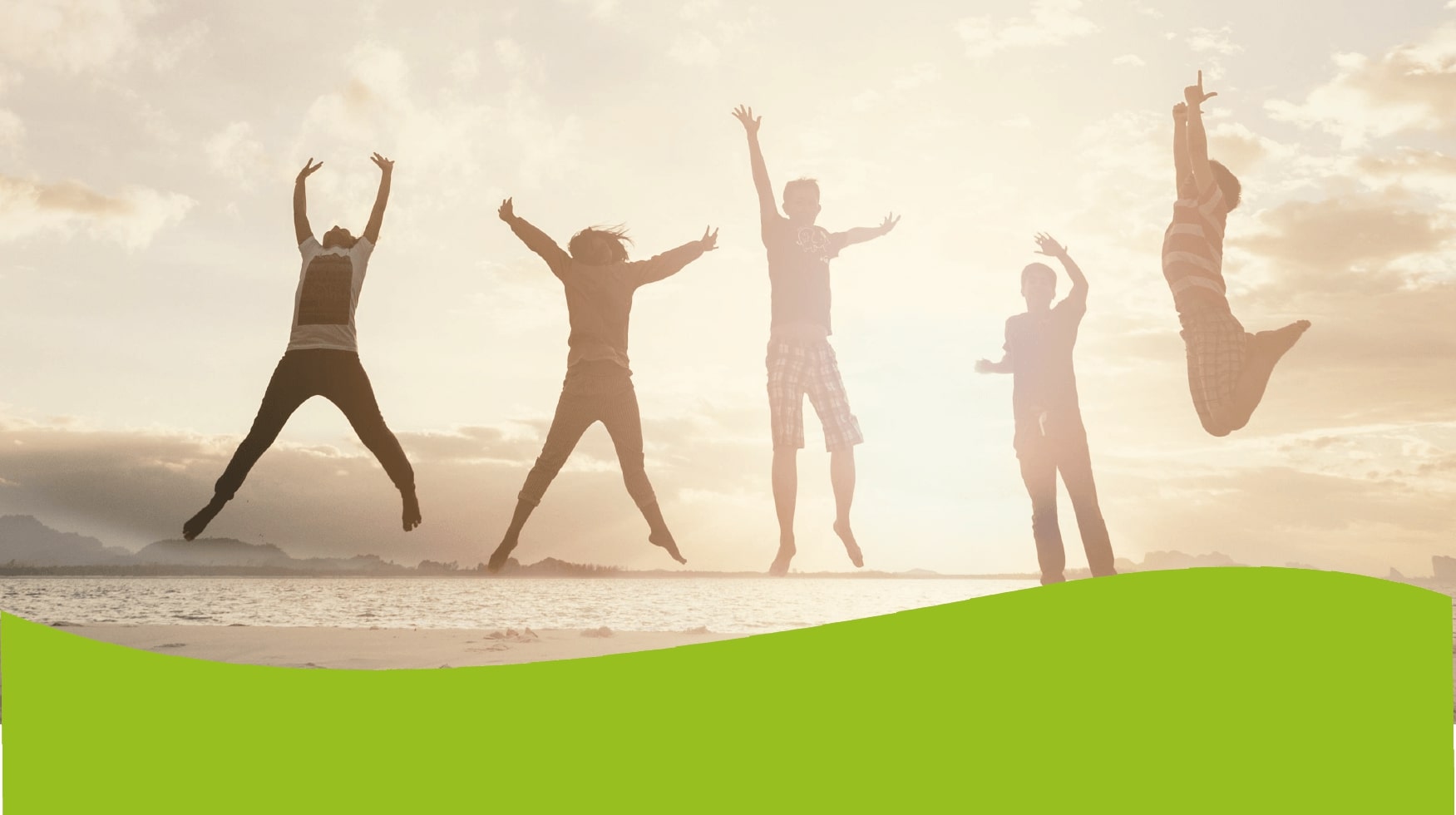 Invite your friends and win!
Join our program and get a credit on your next purchases
Share with your friends the advantages of Sanus.Online and earn credit for your purchases.
We present our Invite Your Friends and Win program, where you can earn rewards for yourself and your friends.
Your friends will enjoy a 10% discount on their first purchase, while you provide them with good advice.

You will get a 5% credit of the amount of your friend's first purchase
With this program we want to thank you for your loyalty and therefore we motivate you to invite all your friends, since the more you invite, the happier you will make them, and the more money you can earn and save on your future purchases!
Take advantage of our promotions and programs
We want to help you have a healthy life and responsible consumption